Marcus vestergaard

Consultant, WebDesigner & IT Specialist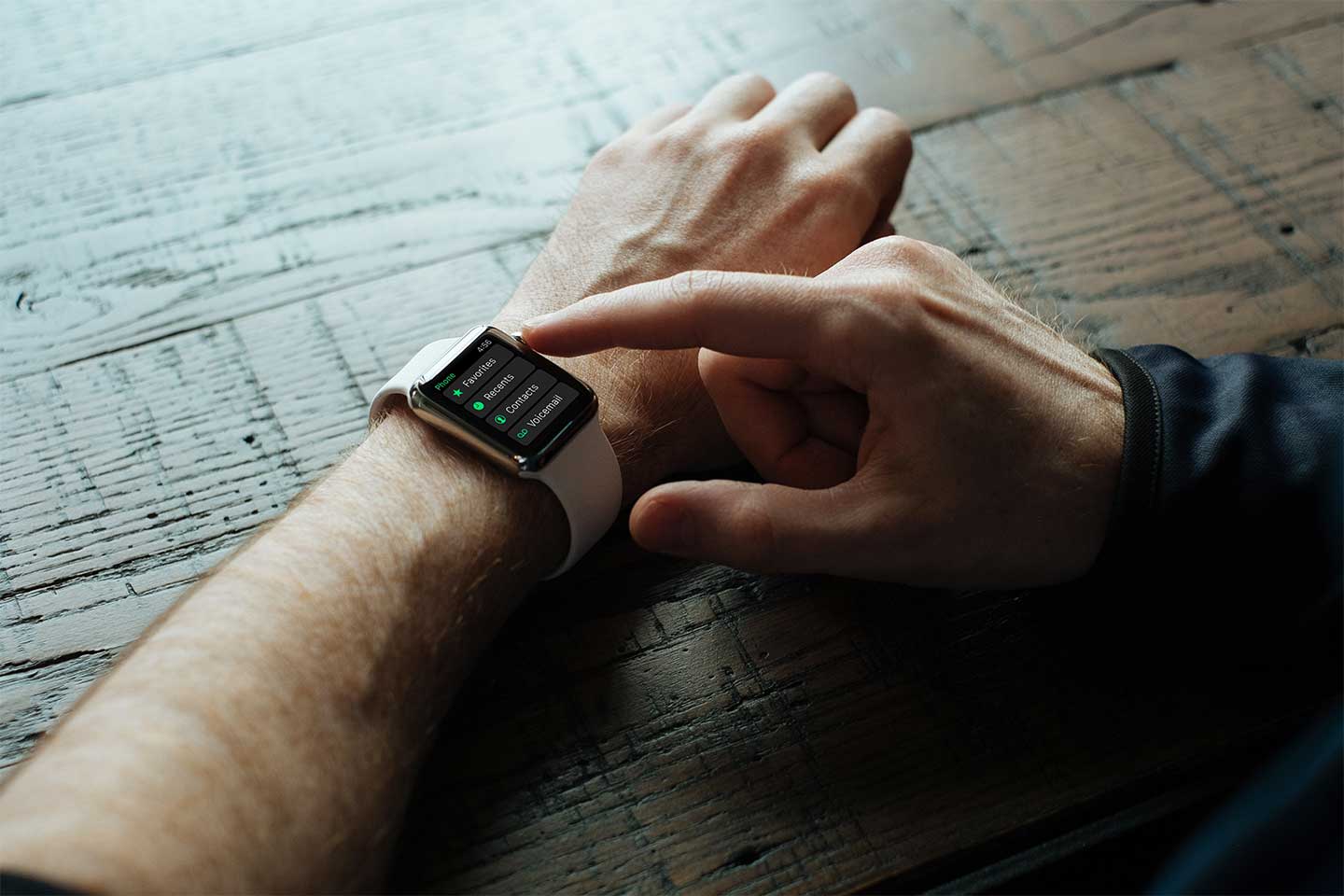 Flexibility is the greatest strength
Human progress is neither automatic nor inevitable... Every step toward the goal of justice requires sacrifice, suffering, and struggle; the tireless exertions and passionate concern of dedicated work.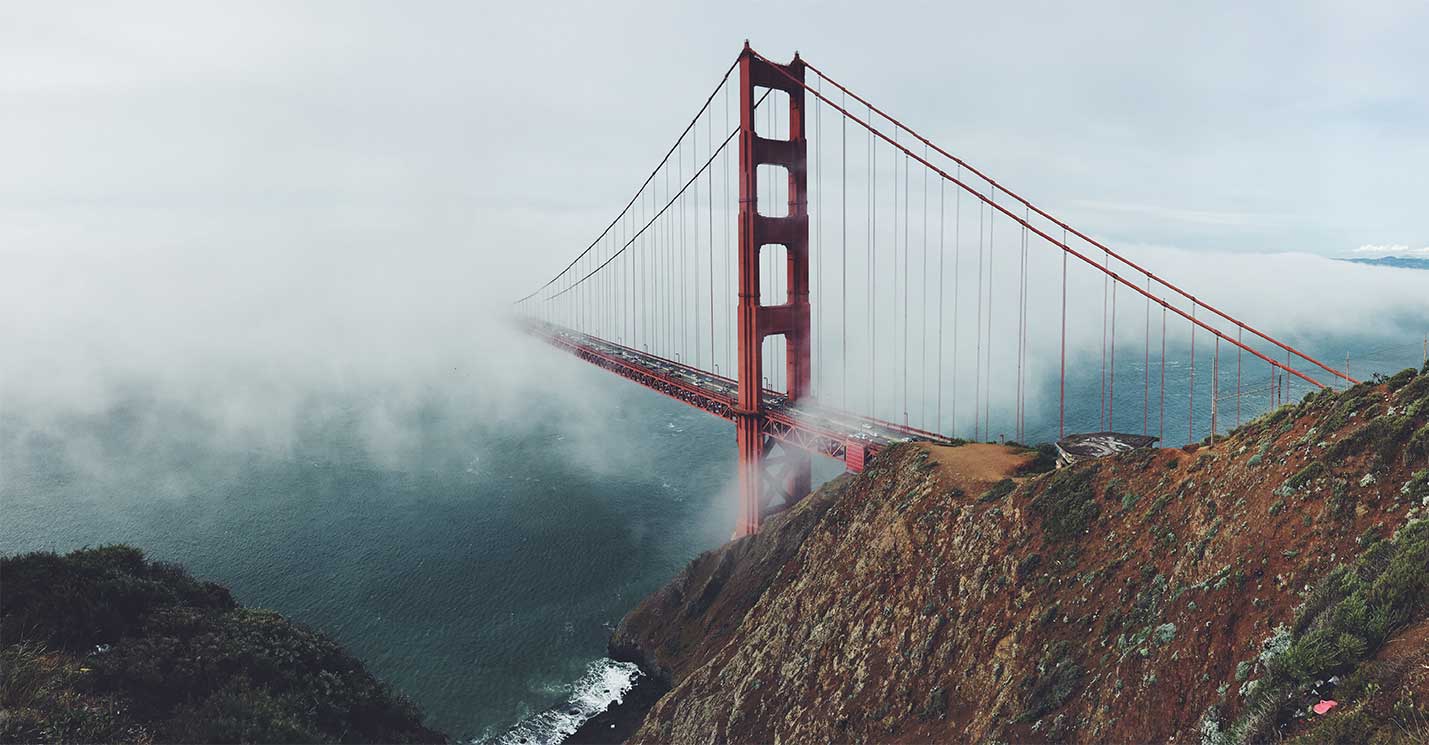 There's so much to love
A remarkably versatile service packed with features.
Unique Concepts
The element of truth in the concept of genius is to be sought in the object, in what is open, not confined by repetition.

Infinite Potential
The will to win, the desire to succeed, the urge to reach your full potential... these are the keys that will unlock the door to personal excellence.

We listen to your needs
If we can share our story with someone who responds with empathy and understanding, shame can't survive.
Get In Touch
If you would like to find out more about how we can help you, please give us a call or drop us an email.
We welcome your comments and suggestions about this website and/or any other issues that you wish to raise.

---
Strandvejen
Hellerup, DK-2900
Denmark

---
E: mv@marcusvestergaard.com
P: +45 23 9595 89